Welcome to K&P Photon
The K&P Photon is a Brazilian Company with Japanese origin. K&P Photon has more than 30 years in the world. Our vision is all employees and distributors network achieve their success on the balance of the Five Health.
The Five Health is a Japanese Philosophy, that success is a balance on Mental, Body, Family, Society, and Financial Health.
Preventive Health Solutions
High Technology Products
Intelligent Cloth
Extra income
Financial Independence
Our Mission
To provide a better quality of life for all human beings with high technology products and financial opportunity.
Our Products
Our products are developed with the intention to supply the human being needs with the Photon Ion Nanotechnology and the Magnetism Technology. Our products are sold by independent distributors that are highly trained to provide a perfect care for the K&P Photon Customers.
The network distributors have a wonderful compensation plan, providing themselves and their family prosperity and a balance on the 5 health.
Become a K&P Photon Independent Sales Representative
Please complete this form and one of our staff members will contact you shortly.
Technology and Products
The Photon nanotechnology was developed through a highly sophisticated process. The Photon emits far-infrared waves, with the intensity equal to the photons emitted by the sun, which is fundamental for health maintenance.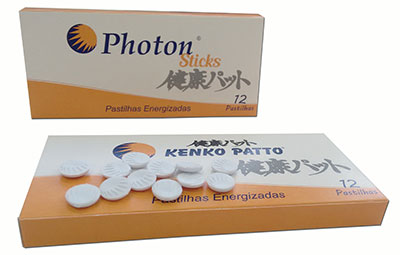 Compensation Plan
Our team members have access to a robust compensation plan that is right for any activity level. We invite you to contact us and learn how to join our team.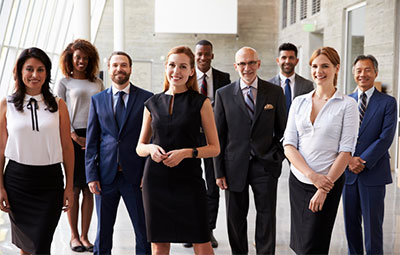 OWD-pmb301
We are excited to announce that our new website is now online for visitors and friends.  Our new site is a responsive website and is user-friendly for all. We hope  you will browse our site [...]